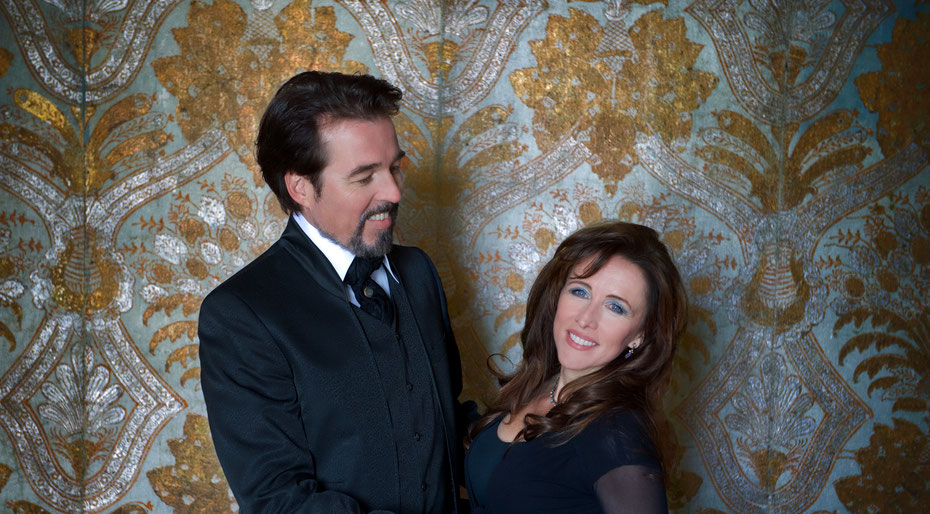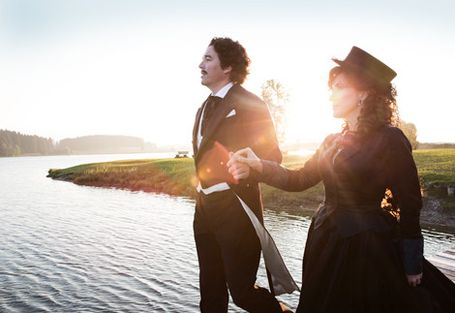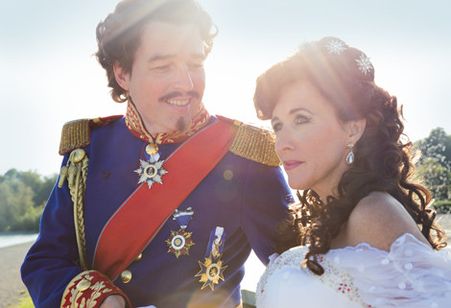 "Our passion is be a channel -

  through music, our voices
and our productions - 
to inspire people 
  to live their dreams!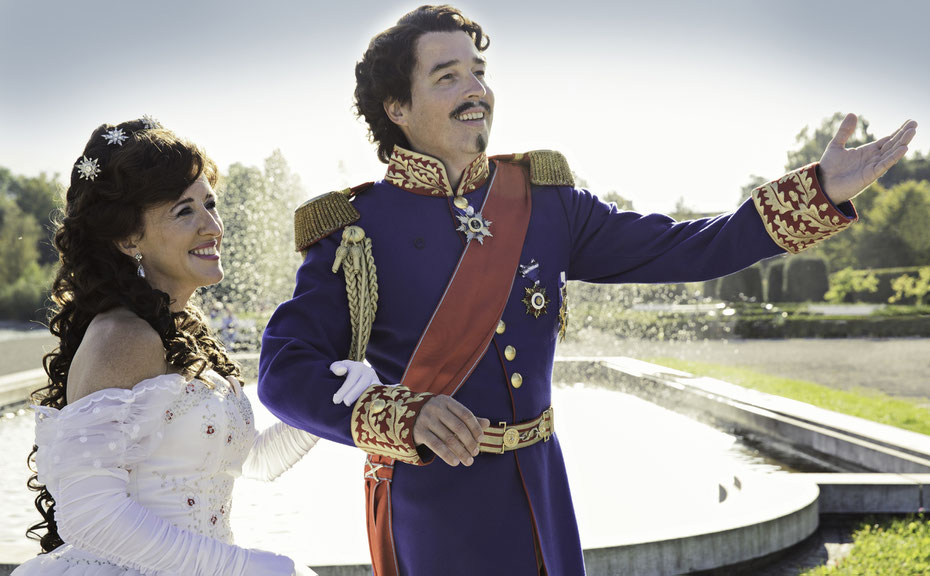 In their roles as Empress & King, Janet & Marc have been inspiring audiences for years throughout Europe.
The SWAN PRINCE 2018
Tickets on sale now!
The Swan Prince is the first musical on board a ship
with scenes on land, on the Forggensee lake,
right in front of castle Neuschwanstein!
KOENGSGALA 2018 - The Return of the Musical Kings!

Friday, August 24th, 2018

Tickets on sale now!