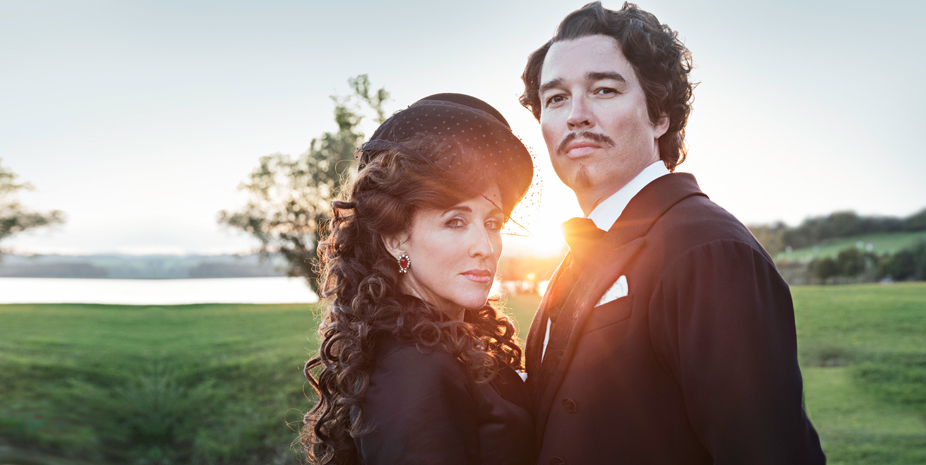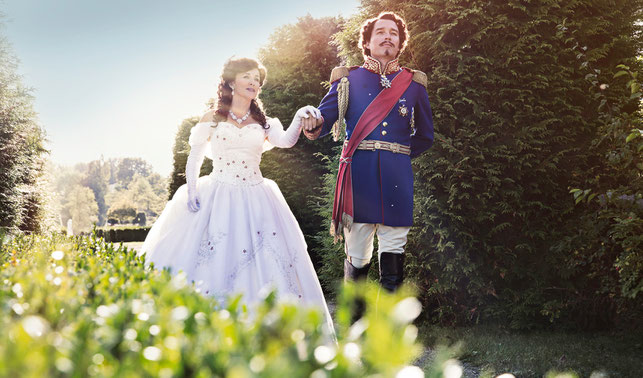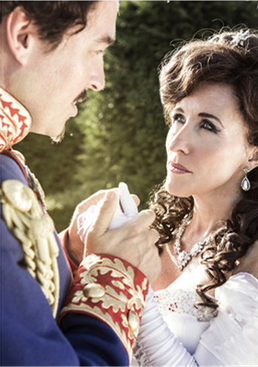 The Festspielhaus Fuessen brought Janet & Marc to Bavaria, where they portrayed these two historical figures in the timeless musical "Ludwig 2".
Through their authenticity, their opulent voices and breath-taking costumes, they take us on a romantic journey into another time.
A musical fairytale -

The Empress and the King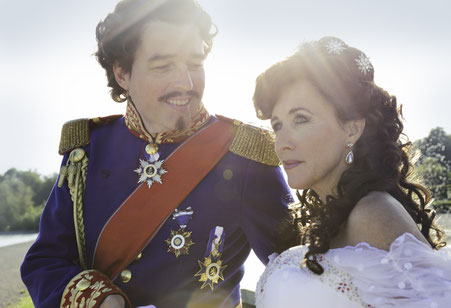 Janet & Marc´s Königsgala

Janet & Marc´s "Kings Gala" has become a favorite tradition in Fuessen, Bavaria. International guest stars are invited every year to perform in this unforgettable event.
Inspired by the mythical beauty of Bavaria and the castle Neuschwanstein, Janet & Marc fulfilled a long-term dream and brought their own musical production "The Swan Prince" to a successful world premiere in the Summer of 2016.
The Swan Prince is the world´s first muiscal on a ship with scenes on land.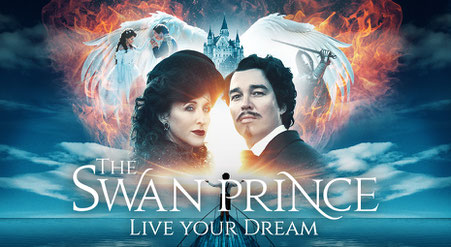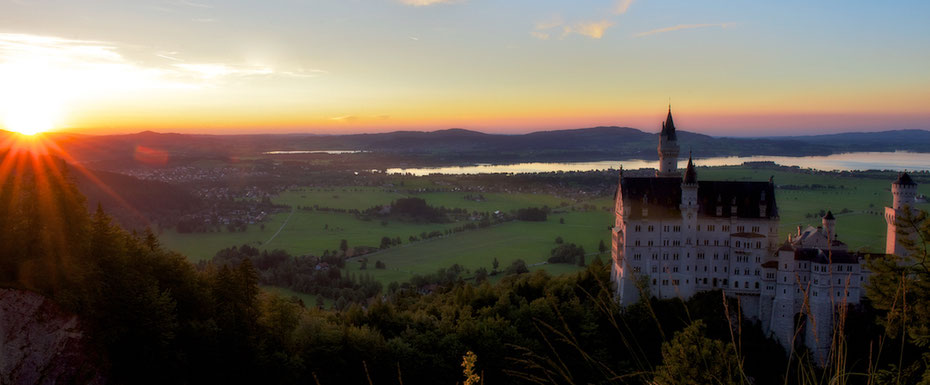 Janet & Marc had the honour to perform at a unique and exclusive concert series called "Königliche Abendmusik" in the world famous Singer´s Hall in the Castle Neuschwanstein. They were also responsible for the artistic direction.