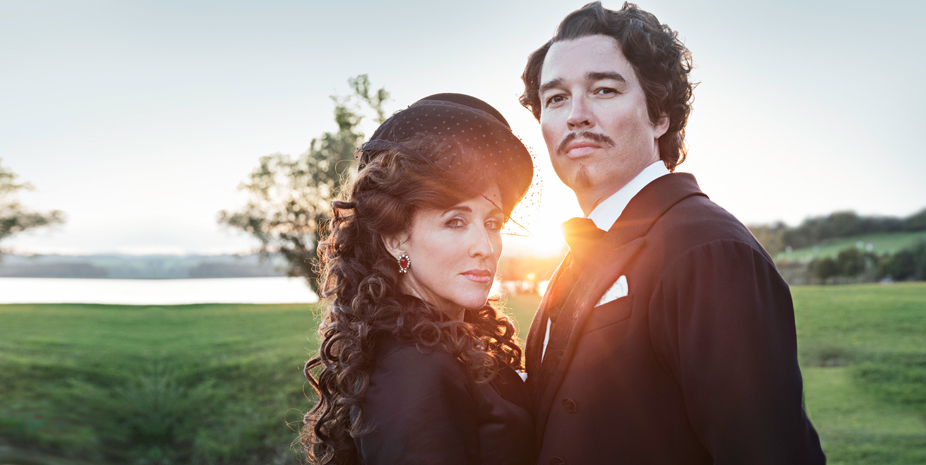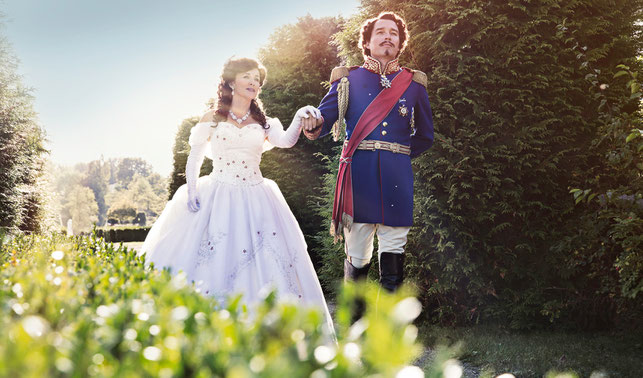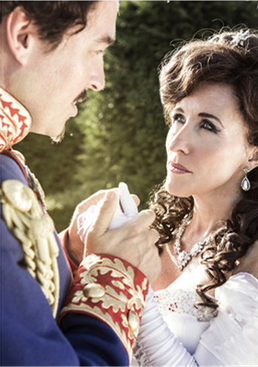 The Festspielhaus Fuessen brought Janet & Marc to Bavaria, where they portrayed these two historical figures in the timeless musical "Ludwig 2".
Through their authenticity, their opulent voices and breath-taking costumes, they take us on a romantic journey into another time.
A Musical Fairytale -

The Empress and the King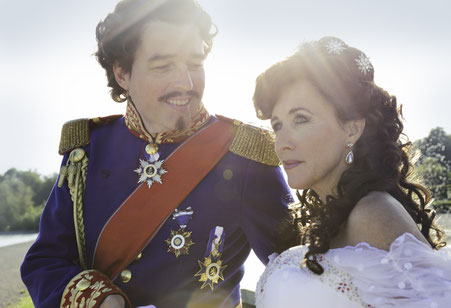 Janet & Marc´s King´s Gala

Janet & Marc´s "Kings Gala" has become a favorite tradition in Fuessen, Bavaria. International guest stars are invited every year to perform in this unforgettable event.
Inspired by the mythical beauty of Bavaria and the castle Neuschwanstein, Janet & Marc fulfilled a long-term dream and brought their own musical production "The Swan Prince" to a successful world premiere in the Summer of 2016. In 2016 and 2017 "The Swan Prince" sold out all of its performances and tickets are on sale now for 2018.
The Swan Prince is the world´s first musical on board a ship with scenes on land.