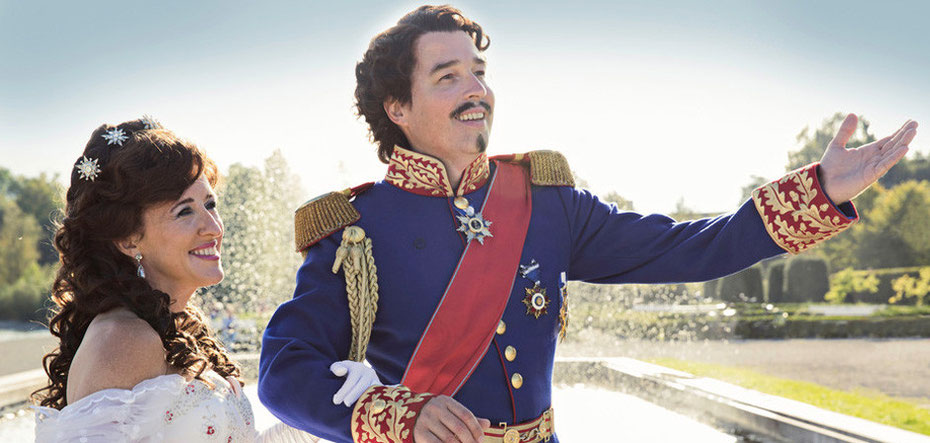 Celebrate your story

with Janet & Marc!
PRIVATE CELEBRATIONS

Experience Janet & Marc as the Empress and the King "up-close and personal" and transform your special day into an unforgettable event for you and your guests.

• weddings
• birthdays
• additional services

With our partners in and around Fuessen our team will support you to find the perfect location and services for your event, and Janet & Marc will corntribute their magic with their music and voices.

Of course you can book Janet & Marc at any location of your choice.

COMPANY EVENTS

We all love stories. And every firm has its own and unique one. Music is one of the most effective tools for supporting the "celebration" of your story.
Janet & Marc´s speciality is creating music events that send your message through the emotion of music and storytelling, and help anchor your mission with your team, your partners and your clients in a powerful and unforgettable way.

» Info to Janet & Marc´s productions / events